Treatment Options
Diagnostic:
Ultrasound examination
Review of Radiological Studies (x-rays, MRI, etc.)
Injections:
Diagnostic (anesthetic only)
Trigger point injections
Epidural (corticosteroid)
Caudal epidural injections
Spinal ligament injections
Sacroiliac joint injections
Nerve blocks (medial branch)
Facet joint injections
Radiofrequency ablations (RFA)
Prolotherapy
Regenerative Medicine
Manual Medicine:
Osteopathic Manipulative Medicine (OMM)
Rehabilitation:
Physical Therapy
Regenerative Rehabilitation
Home Exercise Program
Lifestyle Modifications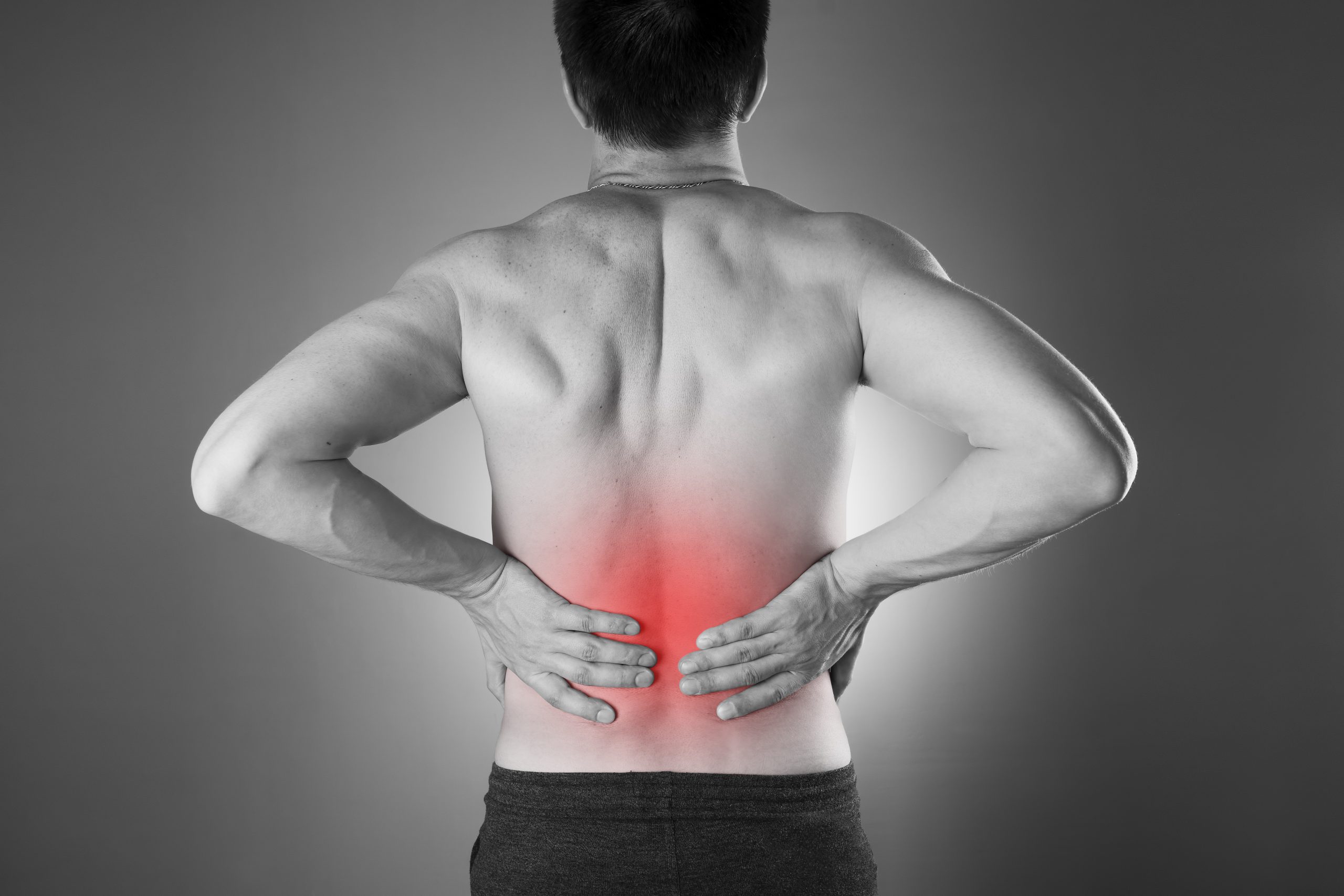 Our Approach
Explore the conditions that led to your symptoms.
Understand the way your symptoms have manifested an individualized change in the quality of life (movements, activities, hobbies or tasks that have been affected).
Formulate an evidence-based, customized treatment plan based on available injection therapies coupled with a discussion of risks, benefits, and prognosis for each.
When appropriate, an ultrasound examination will be performed to help diagnose or provide precise guidance for injections.
When appropriate, an injection(s) will be scheduled and performed at the spine center.
Provide a comprehensive rehabilitation program which may include physical therapy and/or home exercise program.
Recommend lifestyle modifications, adjustments and long-term strategies to avoid reinjury and promote low back health.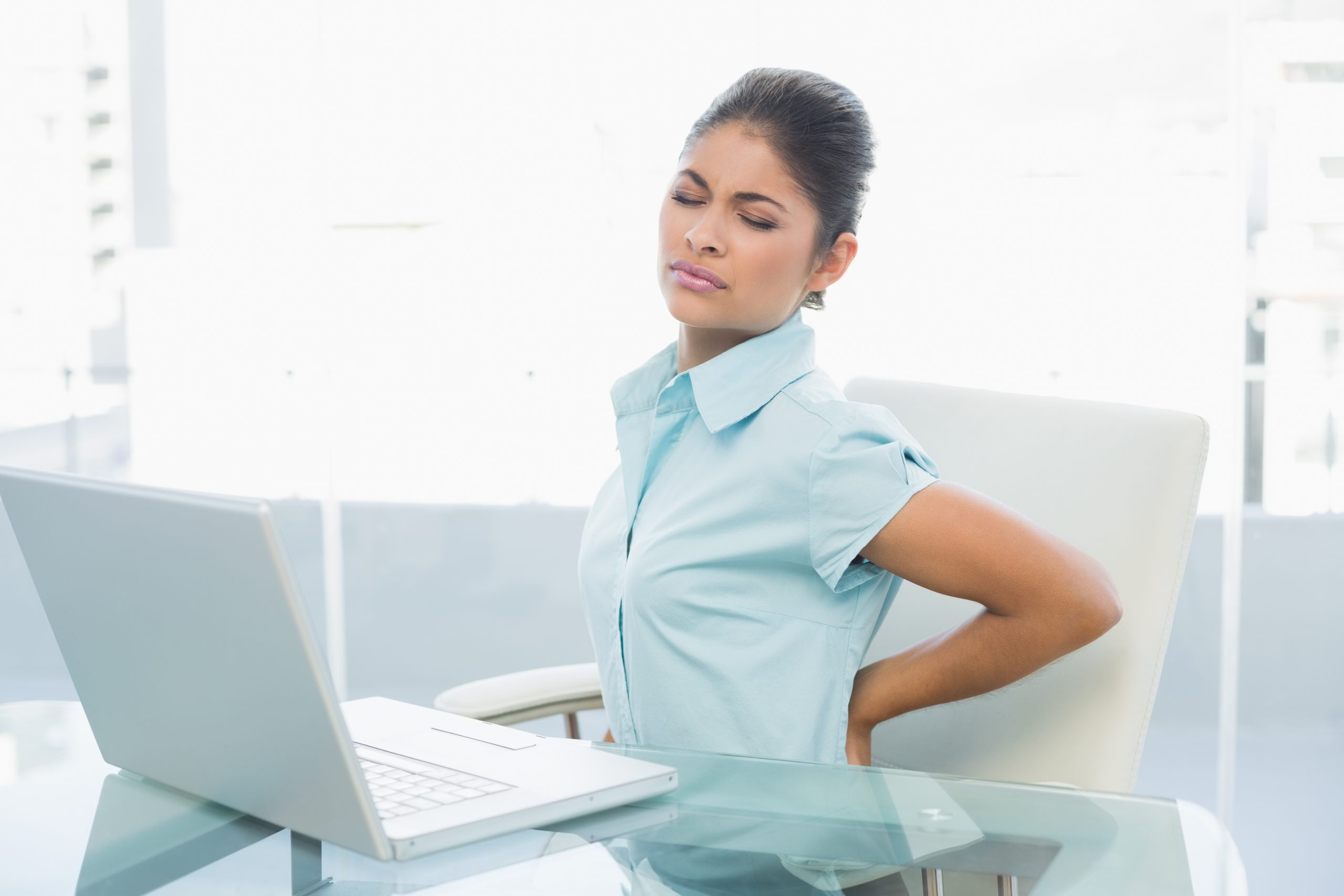 Low back pain is one of the most common pain issues affecting almost everyone at some point in their life and is a leading cause of disability in the world.
It is also one of the most complex areas to study as many presentations of pain overlap significantly. This is complicated by a lack of specificity with traditional examination techniques in diagnosis. Furthermore, studies have shown that the correlation between symptoms and MRI findings is poor. This is because pain is not something that can be visualized on any scan nor felt by anyone other than the one experiencing it. Additionally, what complicates matters is that pain is often multifactorial, meaning it stems from several areas and all areas send signals to the brain simultaneously manifesting as an off-tune symphony of pain.
Low back pain can develop from various sources or pain generators. There is often much overlap between symptoms and pain referral patterns.
Soft tissues or myofascial pain (muscle spasm, scoliosis)
Intervertebral disc disease (disc degeneration, disc tears, annular fissures, etc.)
Facet joint pain (arthritis, capsule tears, cysts, bone spurs/osteophytes)
Pinched nerves (radiculopathy, sciatica, spinal stenosis, herniated or bulging discs, etc.)
The importance of a holistic approach to diagnosis and multimodal management of low back pain cannot be overstated. All too often, a regional diagnosis of "mechanical low back pain" is made with efforts on addressing short-term pain relief. What is necessary is an understanding of the failure of mechanics that led to the onset of pain. Often, the inciting event was just the "straw that broke the camel's back." To properly diagnose the most likely pain generator(s), there must be a clear understanding of the functional lifestyle and activity lifestyle of the patient, including his or her hobbies and work-related duties. Lifestyle aspects such as sleep, hygiene, stress, and diet all play a significant role in pain manifestation.
When reviewing radiologic imaging, all of the above must be factored in to determine the course of action regarding a treatment plan.
Common Sources of Low Back Pain:
Arthritis
Back Pain/Problem
Bulging/Protruding Disc
Complex Regional Pain Syndrome
Compression Fracture
Degenerative Disc Disease
Disc tear
Facet Joint Arthritis/Pain
Failed Back Surgery Syndrome (FBSS)
Foot Drop
Foot Pain/Problem
Foraminal Stenosis
Gluteal Strain
Herniated Disc
Leg Pain/Problem
Low back pain
Lumbar Radiculopathy
Lumbar Sprain/Strain
Mobility Problems
Movement Disorder
Muscle Disorder/Myopathy
Muscle Injury
Muscle Pain/Problem
Muscle Spasms
Muscle Strain
Muscle Tear
Muscle Weakness/Palsy
Nerve Pain
Nerve Injury
Occupational Injury
Osteoarthritis
Pinched Nerve
Sacroiliac (SI) Joint Pain/Problem
Sciatica
Slipped Disc
Spinal Stenosis
Spine Pain
Spondylolysis
Sports Injury
Tailbone Pain
Thoracolumbar fasciosis "tennis elbow of the spine"