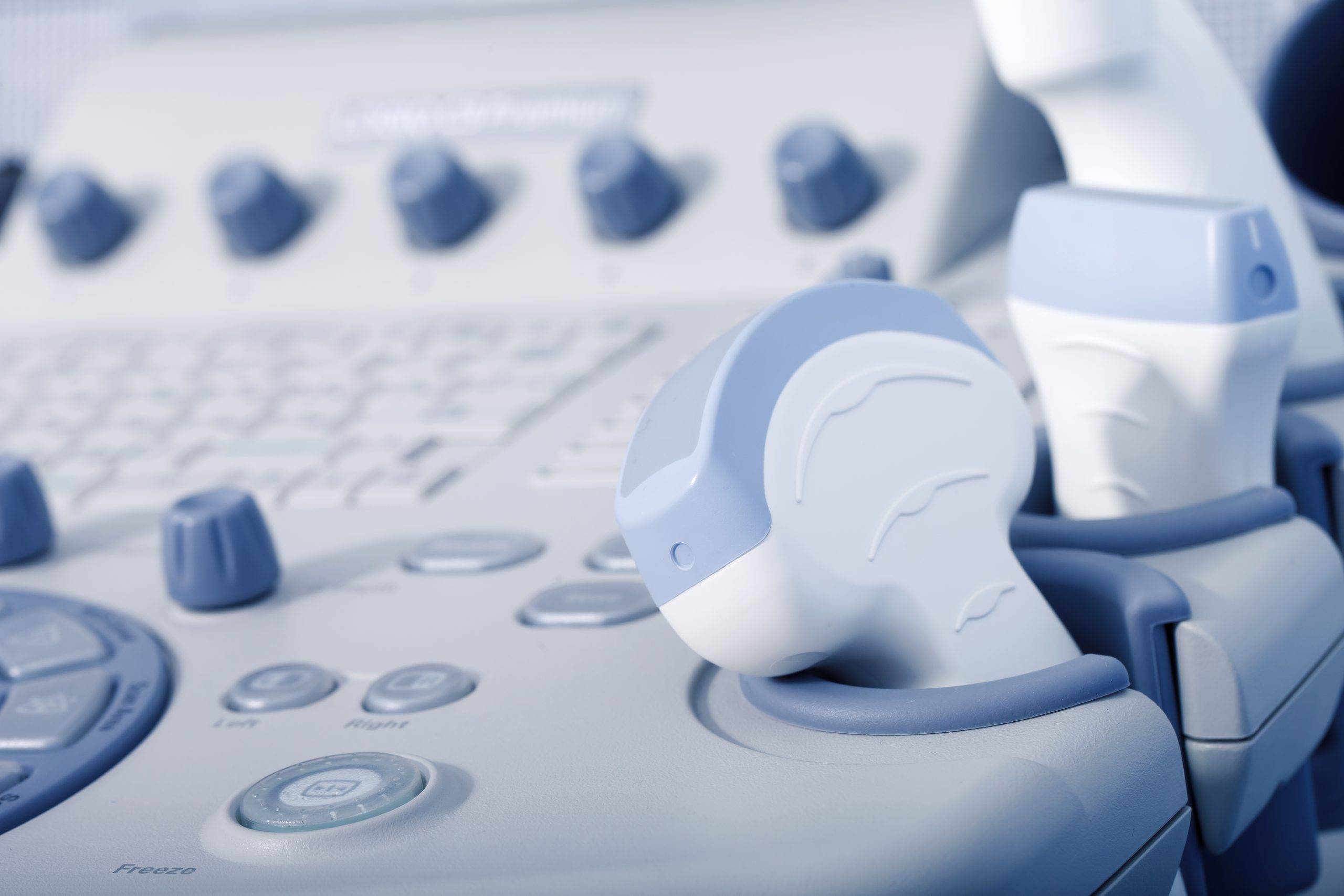 Our Approach
Explore the conditions that led to your symptoms.
Understand the way your symptoms have manifested an individualized change in the quality of life (movements, activities, hobbies or tasks that have been affected).
Formulate an evidence-based, customized treatment plan based on available injection therapies coupled with a discussion of risks, benefits, and prognosis for each.
When appropriate, an ultrasound examination will be performed to help diagnose or provide precise guidance for injections.
When appropriate, an injection(s) will be scheduled and performed at the spine center.
Provide a comprehensive rehabilitation program that may include physical therapy and/or home exercise program.
Recommend lifestyle modifications, adjustments and long-term strategies to avoid reinjury and promote tendon health.
Treatment Options
Diagnostic:
Ultrasound (if applicable)
Review of Radiological Studies (x-rays, MRI, etc.)
Injections:
Diagnostic (anesthetic only)
Trigger point injections
Epidural (corticosteroid)
Nerve blocks (medial branch)
Facet joint injections
Prolotherapy
Regenerative Medicine
Manual Medicine:
Osteopathic Manipulative Medicine (OMM)
Rehabilitation:
Physical Therapy
Regenerative Rehabilitation
Home Exercise Program
Lifestyle Modifications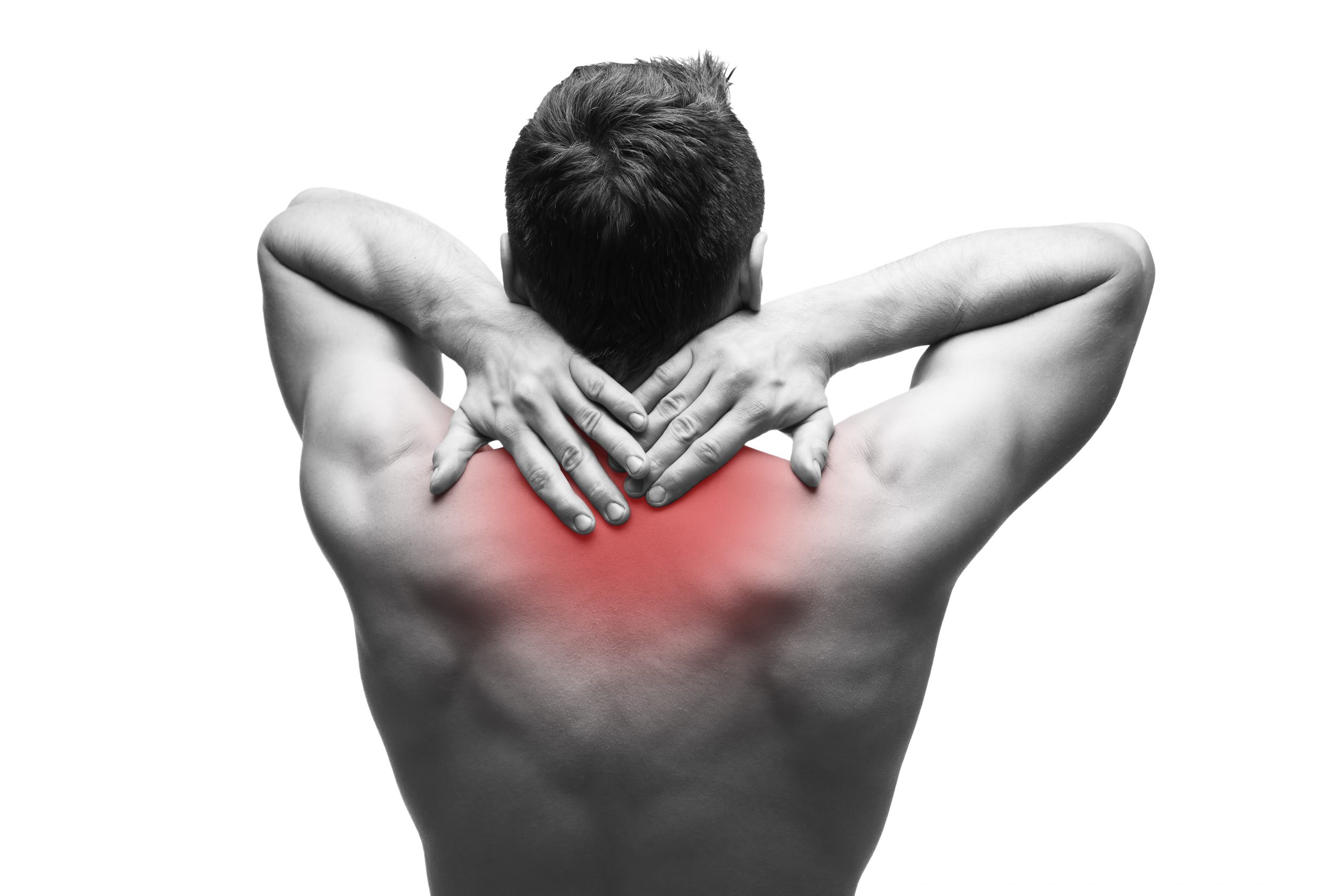 Neck pain is extremely common and can be debilitating. There are a lot of causes of neck pain and often presentations can be vague and multifactorial in nature. A comprehensive history of symptoms, including aggravating positions or movements and description of the quality and features of the pain is helpful in diagnosing the source of neck pain. The most common sources of neck pain vary across age groups and other patient demographics such as gender, work-related tasks, and medical comorbidities. History of past trauma, such as a history of motor vehicle accident (even in the distant past) can indicate a possible whiplash syndrome which can present with pain years after the initial insult. Common sources of neck pain include:
Myofascial neck pain
Whiplash syndrome
Cervical facet joint arthritis
Cervical radiculopathy (pinched nerves in the upper spine)
Cervical spinal stenosis
Headaches (stress/tension, migraine, hormonal, cluster)
Trigger points in muscles in the neck, shoulder or thoracic (mid-back regions)
Postural impairments
Torticollis (wry neck), dystonia or spasticity (after stroke, spinal cord injury or traumatic brain injury)