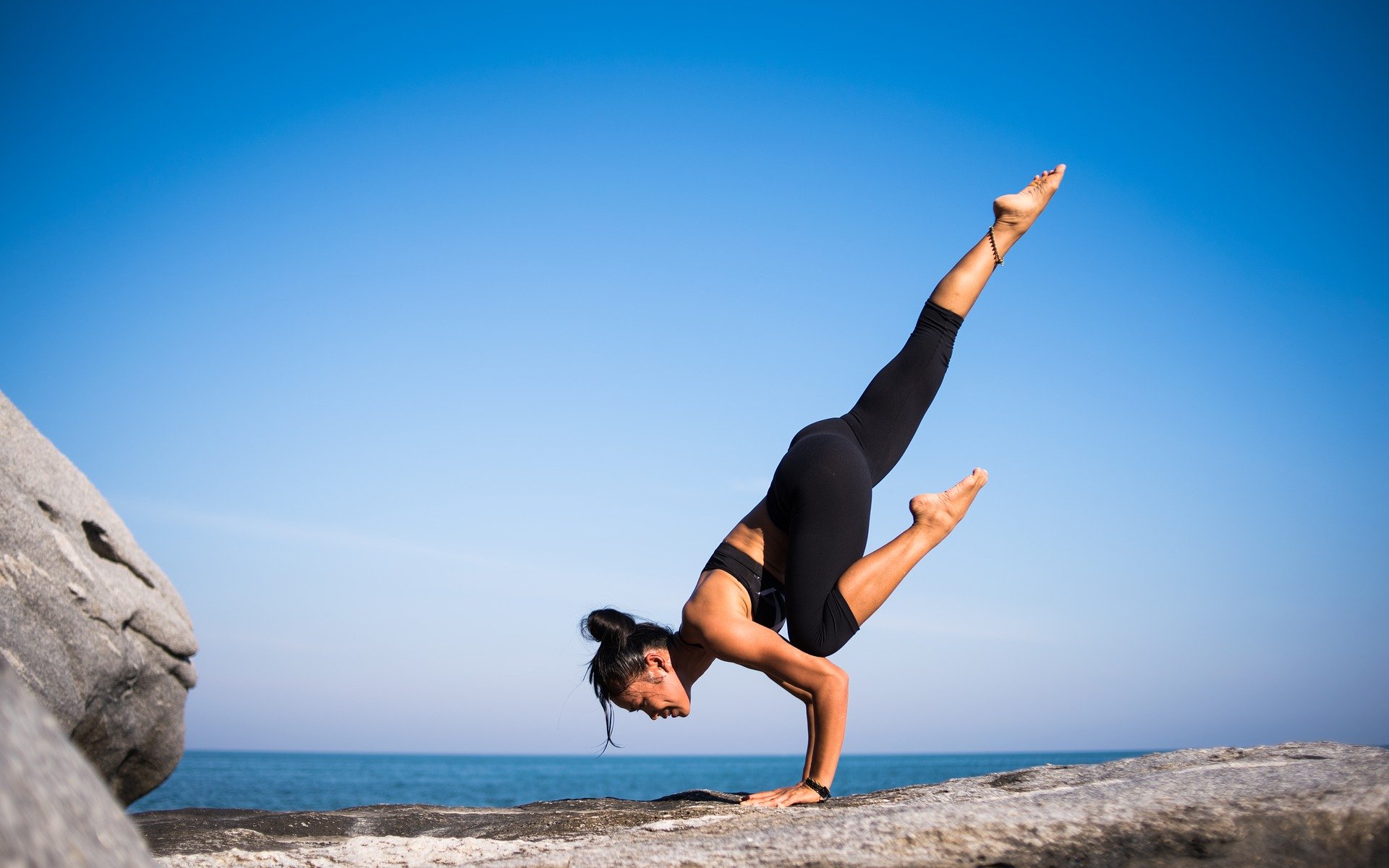 Epidurals
Category :
Interventional Spine
Suffering from back pain? There are many different conditions that cause back, leg, and arm pain. For example, a herniated disc can cause radiating pain in nerves that travel from your spine down into your legs. An epidural is an injection that goes into your "epidural space" which is right outside of the membrane that protects your spinal cord. Epidurals are used to relieve pain during and after surgery, as well as to manage chronic pain.
What Can Epidurals Treat?
Epidurals can be used to treat the pain caused by spinal stenosis or disc herniations. As nerves surrounding the spine are affected, pain can radiate down the back, legs, neck, and arms. Epidural acts as an anti-inflammatory, helping to relieve the pain in these areas.
Are You Suffering From Debilitating Back Pain? Epidural Injections at NESS Could Help!
If you have been suffering from back pain that has impacted your day-to-day, NESS has solutions. Our medical professionals provide epidural injections to provide pain relief from back conditions like spinal stenosis. Contact our team today to find out if epidural injections are right for you. ...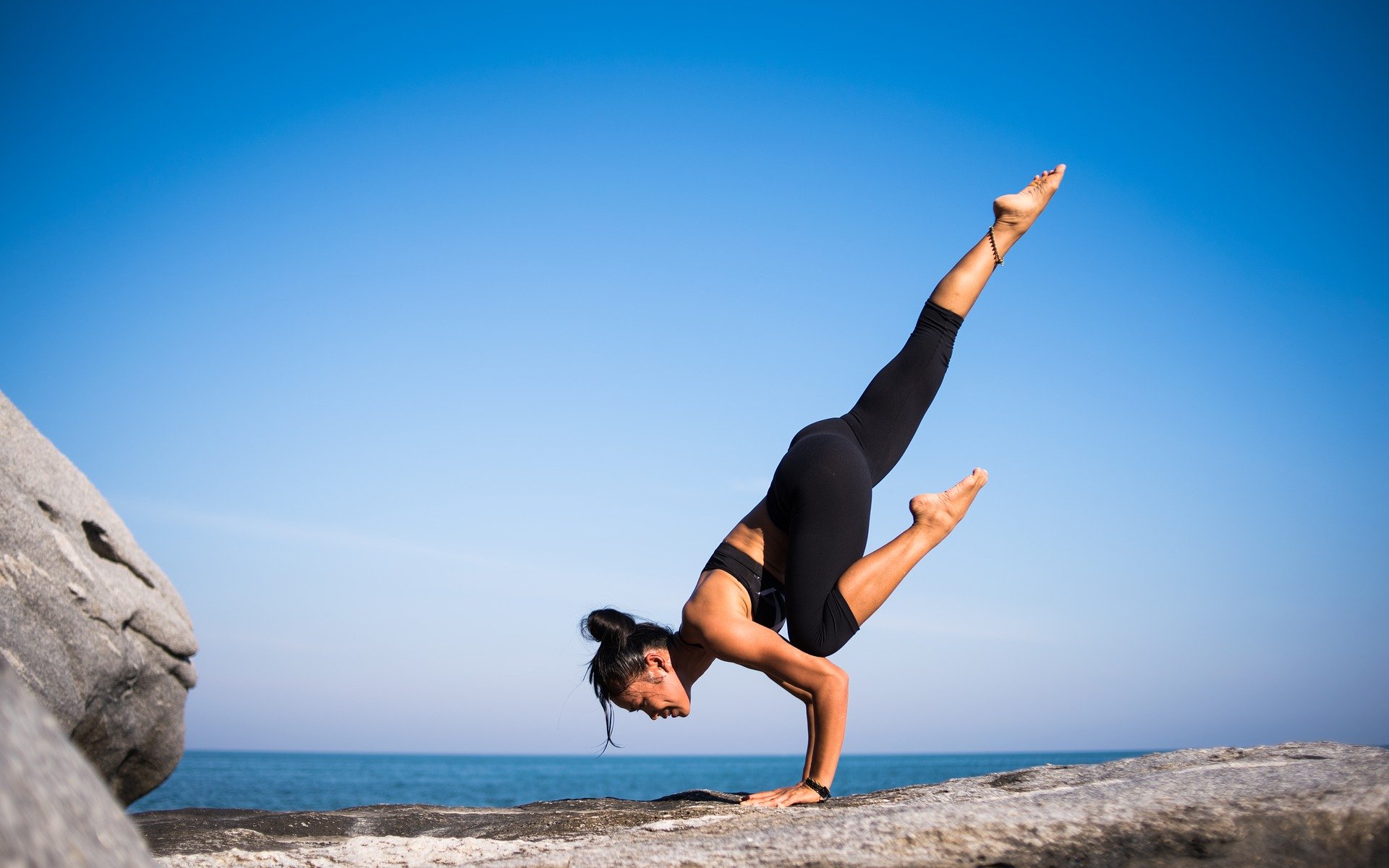 Radiofrequency nerve ablations (RFA)
Category :
Interventional Spine
Are you suffering from chronic back, neck, or joint pain? Having trouble finding long-term pain relief? Radio Frequency Nerve Ablations (RFA) can provide the relief you're looking for. At NESS, we're helping patients with chronic back and neck pain alleviate their symptoms and improve their quality of life.
What Is Radiofrequency Nerve Ablation?
Radiofrequency ablation is a procedure that is used to reduce pain. The procedure uses radio waves to heat up a small area of nerve tissue, decreasing pain signals from that specific area. This treatment can be used to help patients with chronic low-back and neck pain, and pain related to degeneration of joints from arthritis.
What Can I Expect After Radiofrequency Nerve Ablation?
Pain relief duration varies based on the location and cause of the pain. Relief can last anywhere from 6-12 months, and in some cases, it can last years. The main side effects you may experience include discomfort such as swelling and bruising at the treatment site. These side effects normally go away within a few days. Overall, our patients will experience an improved quality of life and reduced pain.
Contact NESS Today To Find Out If Radiofrequency Nerve Ablation Is Right For You
If you're suffering from chronic pain, our doctors can help. RFA is helping patients alleviate their chronic back, neck and joint pain. After an initial consultation, our doctors will develop an individualized treatment plan for you. Contact us today to learn more about Radiofrequency Nerve Ablations and how they can help chronic pain. ...