Personal Injury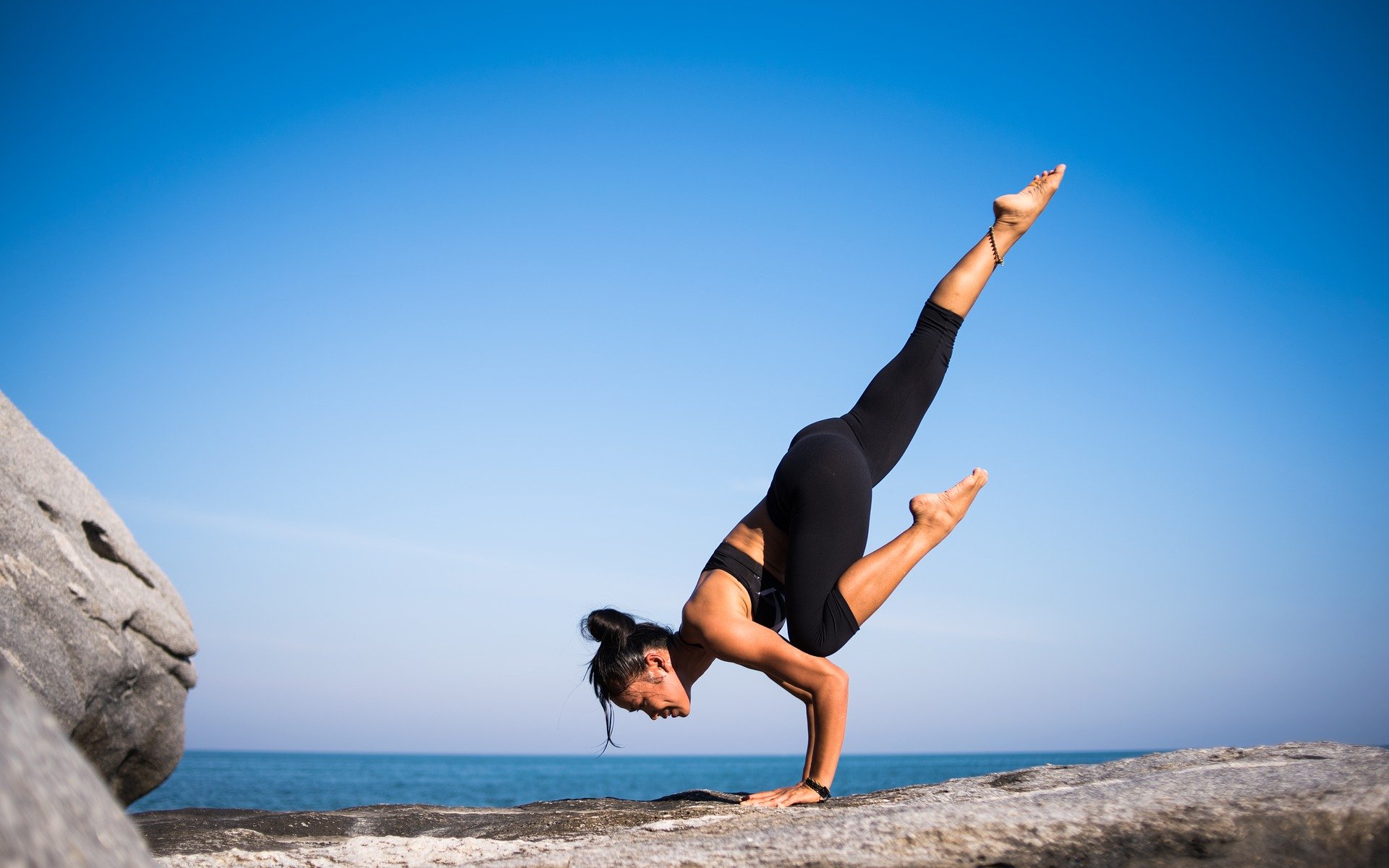 Category : Motor Vehicle Injury
We understand that sustaining an injury can wreak havoc on your life. Personal injury can encompass a number of accidents, including a slip or a fall. It is important to receive care for your personal injury, in order to prevent it from affecting your mobility and quality of life.
At NESS, We're Helping Patients Recover From All Types of Personal Injury
At NESS, we will work diligently to understand your experience and how it has impacted your quality of life. We will follow our comprehensive approach to offer an evidence-based, personalized treatment plan. We do not participate in lien-based claims at this time.
Contact NESS Today To Learn More About Our Comprehensive Approach To Personal Injury
No matter how you sustained the injury, NESS is here to help. We're focused on helping patients heal and improving their quality of life. Please contact us today to discuss your options and to schedule a consultation.