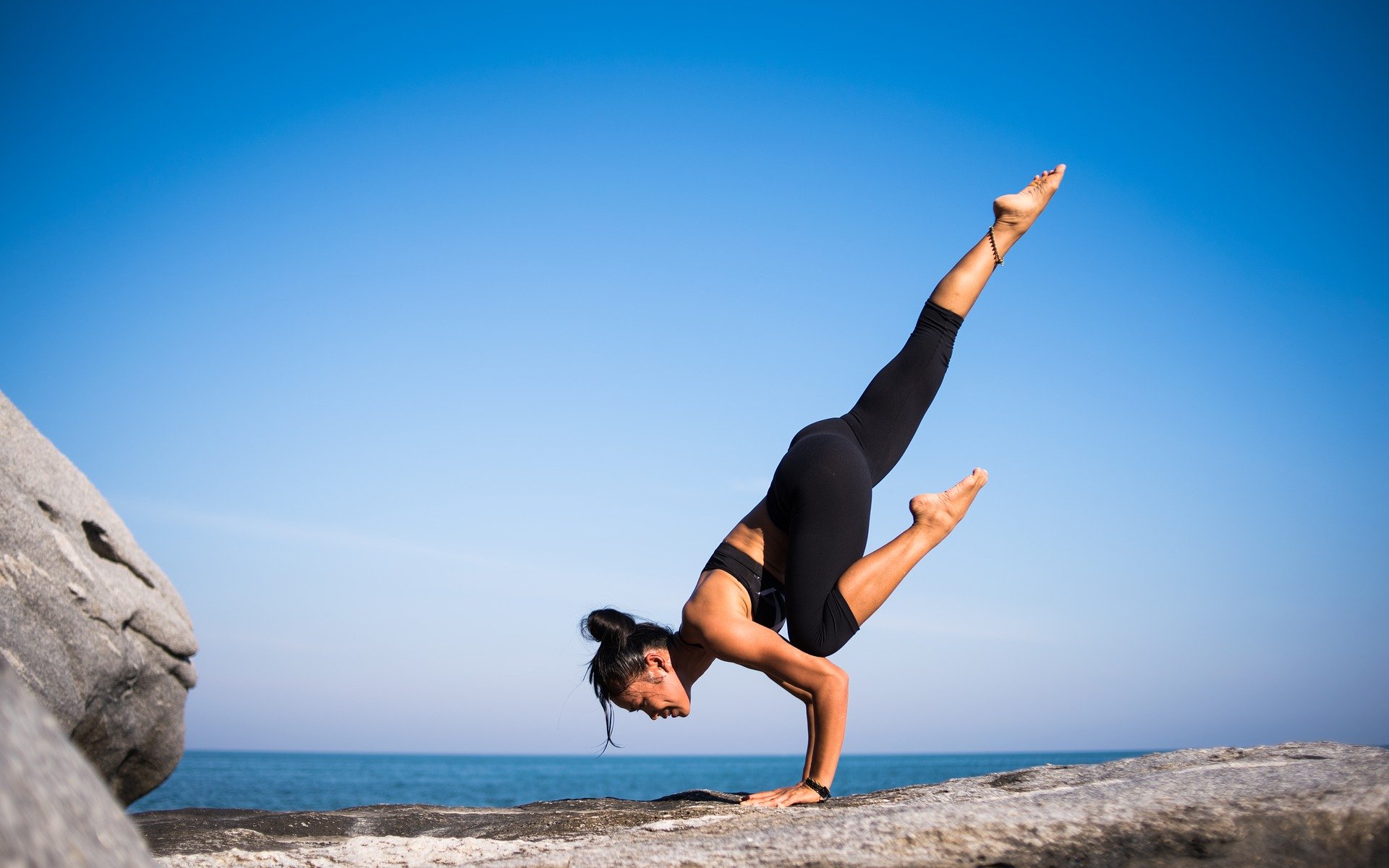 Telemedicine
Category :
Telemedicine
Telemedicine or telehealth refers to digital communication between a doctor and a patient. The doctor-patient relationship and confidentiality remain completely intact. Using telemedicine during the COVID-19 Coronavirus pandemic has helped new and current patients get the necessary medical care and attention they need while unable to be physically present in the clinic.
How Telemedicine Works
For a telemedicine appointment, you will need access to a phone or video communication device. After scheduling a consultation, one of our doctors will reach out to you to discuss you concerns and health needs. While a video call cannot supplement a physical examination or procedure, it is extraordinarily beneficial in acquiring a thorough medical history, discussing past interventions, and following up on subjective symptoms of pain and function. Furthermore, medications can be ordered, emergent presentations can be triaged, and follow-ups for in-person visits and procedures can be scheduled.
Proving You With Dependable Telemedicine Services
NESS is committed to providing convenient access to care. We will be utilizing the innovations of video calling platforms to supply a user-friendly application for our patients. Contact us today for more information. During the current Coronavirus pandemic, telemedicine visits are fully covered by most PPOs and Medicare.
For questions about insurance coverage or technical support, please call 818-817-6377, extension 1
For billing inquiries, please call 707-200-1000
...