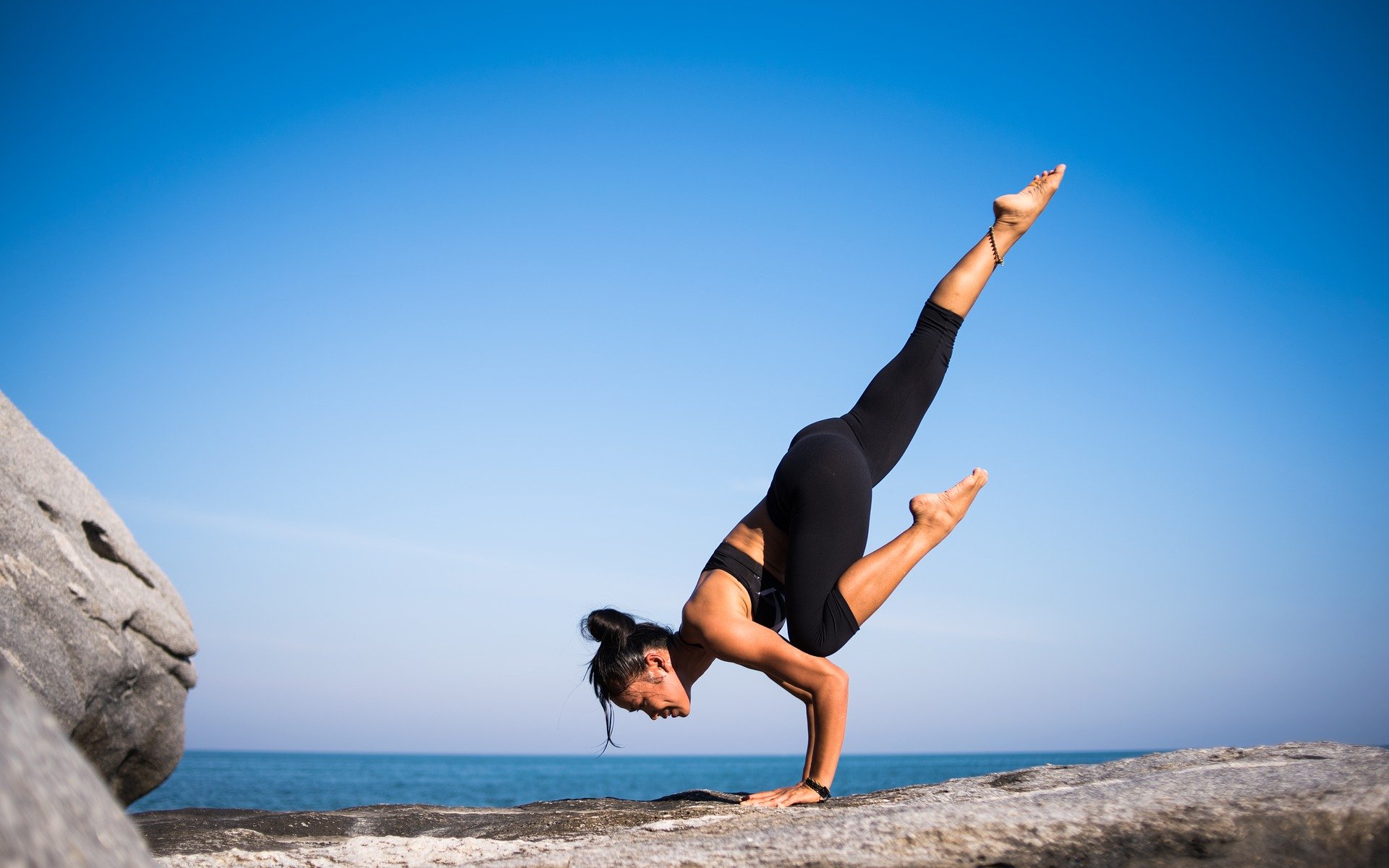 Worker's Compensation
Category :
Worker's Compensation
Injured At Work and Need Assistance?
Injuries or conditions that affect your ability to work can be catastrophic from a financial, psychological and social standpoint. Pain that occurs or is aggravated in the workplace should be addressed so that one can return to previous work capacity or so that adjustments can be made to address any impairments. Dr. Nevo has participated in the care of hundreds of patients who have suffered injuries in the workplace. His evidence-based approach and thorough examinations have helped many patients get the interventions they needed to successfully return to work.
Workers Compensation at NESS
NESS is contracted with many worker's compensation insurance companies and can provide pre-approved treatments. We do not participate in lien-based claims. Contact us today to schedule a consultation to learn more about our services and how we can help. ...